Welcome!
To you who have trekked long through Shadow,
I bid you Welcome to the One True City of James.
Greetings, Programs!
As you may have already surmised, my name is James Manley-Buser and I am a designer, creator, and programmer.
I am a recent graduate of the illustrious DigiPen Institute of Technology.
I bid you Welcome to my cozy little corner of cyberspace!
4|21|2011 :: New Release! UNDERMINER!
Click HERE to go play the game!
3|25|2011 :: New Projects Reel!
1|13|2011 :: Knight to E7!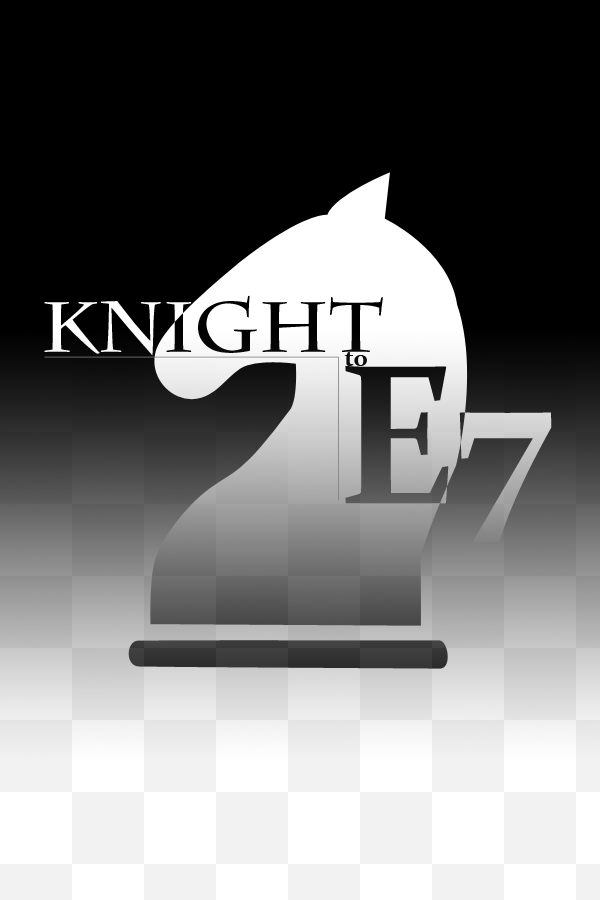 Knights, Pawns, & Bishops Oh My!
Knight to E7 is a chess-themed stylistic blending of the core gameplay concepts of tetris, pong, pachinko, and tower defense games.
10:12:2010 :: Chuck Trailer!
Here's a trailer for the last project I worked on, Chuck!
The game is currently in the First Playable / Pre-Alpha stages, but due to forces beyond my control it will not be worked on again anytime in the near future. In the mean time, however, you can head over to its project page and check out what got done!