Chuck
Once upon a time,
there was a boy who could eat anything...
What Is Chuck?
Chuck is an isometric Adventure game with point-and-click aspects about a boy who can eat anything. You interact with the world, solve, puzzles, and progress on this young boy's journey to the circus by eating and regurgitating objects in interesting fashions.
Why We Stopped
game pace too slow
limited amount of show time
too much planned content
As we reached the halfway point in the development schedule, we took a step back to evaluate how we were doing. We had a vast majority of the required tech, an efficient art pipeline, and three designers, myself included, already pumping out content. Everything appeared to be going great. Unfortuneately, it wasn't until we began setting up a demo for the powers that be that we realised this wasn't going to work out.
Due to the fact that this was a student showcase, we realised that there was absolutely no way we could easily show off the entirety of the capabilities and content types in the 3 to 5 minutes that the instructors or prospective companies were actually going to be looking at our game. We had been designing the gameplay around the point-and-click adventure philosophy, which, as many of you may know, just doesn't move along that quickly in pacing.
It was at this point that we decided to take a look at the engine's capabilities and come up with a faster paced, more actiony concept. We came up with Karma.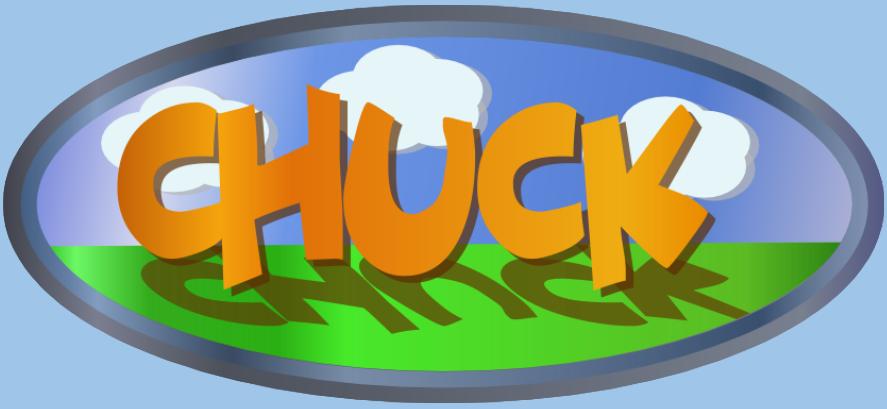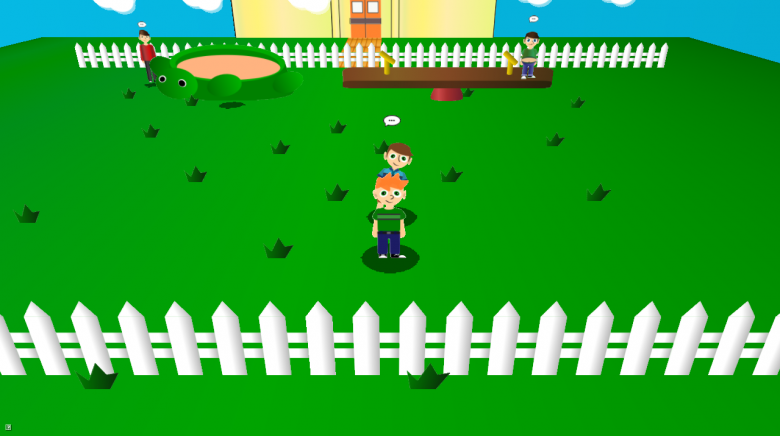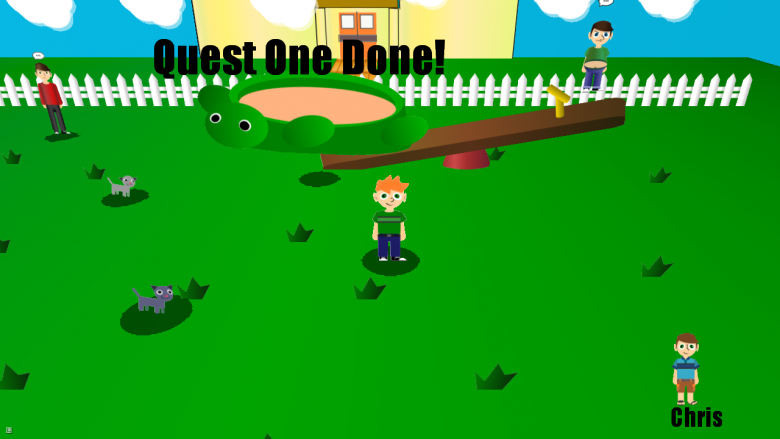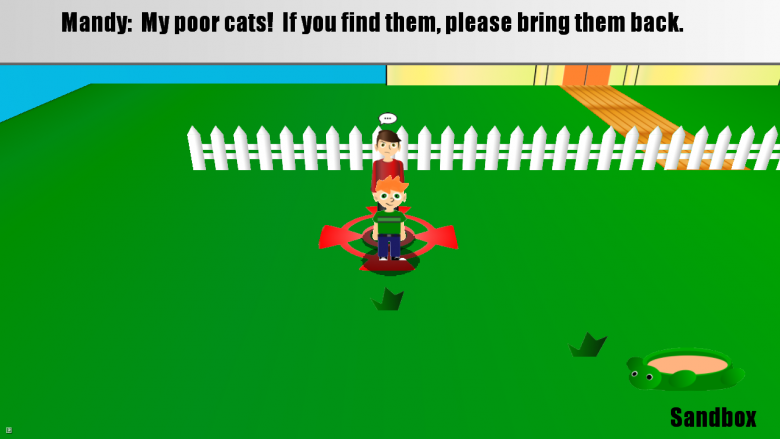 What I Did
On this title I...
co-created the general plot overview and contributed to the initial game concept
co-wrote character dialogue
co-designed character concepts
designed the stage layouts
co-designed puzzle challenges and solutions
designed the multiplayer experience
performed some amount of voice acting
coded several of the gameplay behaviors that govern the actions of characters within the world
created a mock-up of the game in Flash utilizing Actionscript 3.0 in order to playtest our concepts while our technical director was in the initial stages of creating the game engine